Platinum Blonde & Silver Grey Hair Colour Trends at ZIGZAG Hair Studio in Joondalup
Fancy a hair colour change? Platinum blonde and silver grey hair colours are popular choices and are sure to be a real head-turner.
Your hair colour technicians at ZIGZAG hair studio in Joondalup are experts in creating the latest hair colour trends. Whether you want a hair colour transformation or need to cover up those roots, book in for your hair colour appointment with the professionals at ZIGZAG.
We can deliver beautiful and personalised hair colours and we are dedicated to colour perfection, we are passionate about beautiful hair colour and achieving quality results. Contact the salon on (08) 930 005 48 to book in for your hair appointment.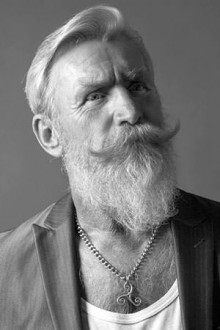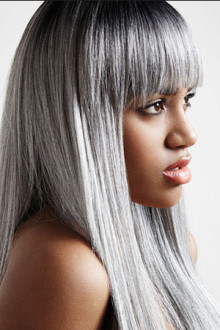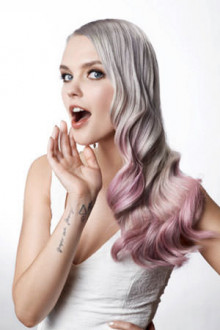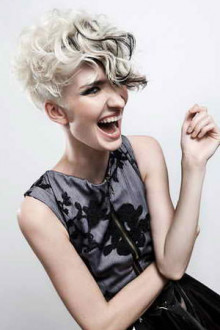 Which blonde hair colour is right for me?
There are many shades of blonde hair so let our colour experts can find the right hair colour to suit your skin tone. Platinum and ice white tones are great colours if you are after a bold hair colour transformation.
At ZIGZAG hair studios, we are highly trained to assess your hair tone and natural colouring to work out which blonde will suit you best. We can help find the perfect tone from ice white to ash platinum, silver grey to platinum highlights.
Platinum blonde hair colours
Whether you are after an icy blonde, a blue hue or a silver grey hair colour, ZIGZAG hair studios can achieve this. Once your hair colour has been lifted, it will then be bleached and toned. Unless your hair is blonde to begin with, going platinum is likely to take more than one appointment. Regular visits to your hair stylist are advised for maintenance of your hair colour.
Silver grey hair colours trend
The metallic silver hair colour trend comes in different shades from soft and warm blue-toned silver colours to darker charcoal toned hair colours. Platinum grey hair is a lighter, whiter take on the grey hair colour trend, giving a more icy finish.
Ice white blonde hair colour trend
If you're unsure as to whether silver grey is right for you, ice white blonde hair may be the one! IIe white blonde hair can actually suit a lot of skin tones and styles. From long and luscious hair extensions to a short, punky buzz cut, it can also be styled a variety of ways.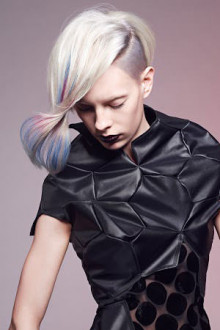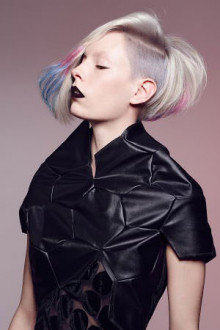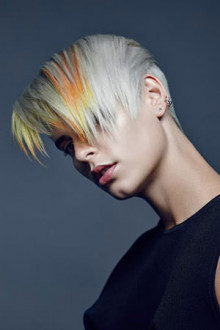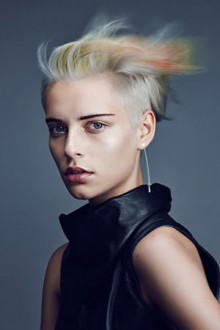 Book a hair colour appointment at ZIGZAG Hair Studio in Joondalup, Perth
To find out which hair colour is right for you please book in for a free hair colour consultation. Give us a call on (08) 930 005 48 or (08) 930 147 20. Remember to pop in for a quick skin allergy patch test 48 hours before your appointment.